Remote Laravel Jobs
Laravel Jobs in Germany and Remote and which companies are hiring Laravel Developers
Laravel has been my go-to framework for building almost anything in the past few years, including Arbeitnow. Laravel & PHP make it such a breeze for anyone to build platforms, APIs to power the modern web. When I'm on the job hunt, I don't look for just "Laravel Jobs" as I consider myself a framework agnostic engineer.
I do see a lot of people looking for Laravel jobs and companies hiring people with expertise in Laravel, although some times it comes with a PHP / Laravel / Symfony, etc., requirement. As is common in tech, most of these are remote jobs - with remote-first or hybrid options. While remote working is allowed, it is often restricted to remote in EU. Some of them offer visa sponsorship and relocation support as well, so check it out.

I have tried to include salary ranges for laravel developers as well, but please make sure that this may change at any time.
Remote Laravel Jobs
ABOUT YOU is one of the fastest growing eCommerce companies in Europe Hamburg's first unicorn with a value more than USD 1 billion. As a fashion technology corporation, along with our strong team, our ambition is to digitalize the classic shopping stroll by creating an inspiring personalized shopping experience on the smartphone.

They are currently looking for skilled & passionate Fullstack Developers (m/f/d) across Medior, Senior and Lead levels to become part of one of our Tech teams, either working onsite in Hamburg, remotely in the EU or in our Tech Hub in Zagreb, Croatia (planned to open in Spring 2022).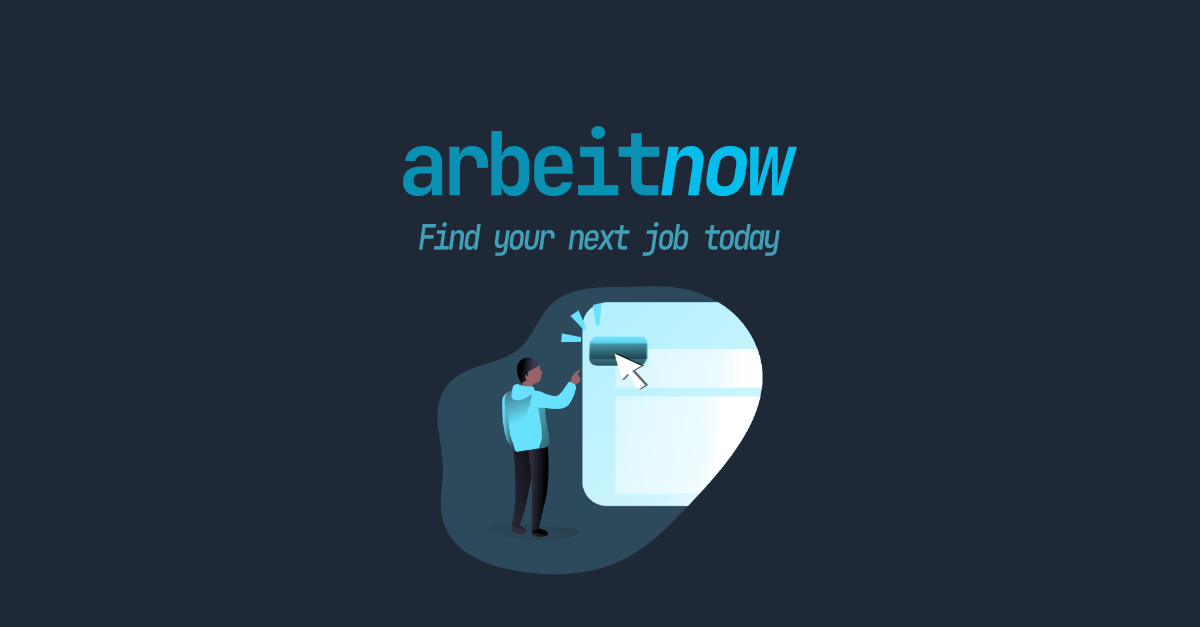 ScaleFast is a leading full-service eCommerce solution provider and a rapidly growing company. We offer an all-in-one eCommerce solution for fast-growing brands. We provide to our clients the tools, operations and expertise needed to expand globally in no time.

100% remote work on offer until the end of the pandemic, reverting to 2 days a week working from home post-pandemic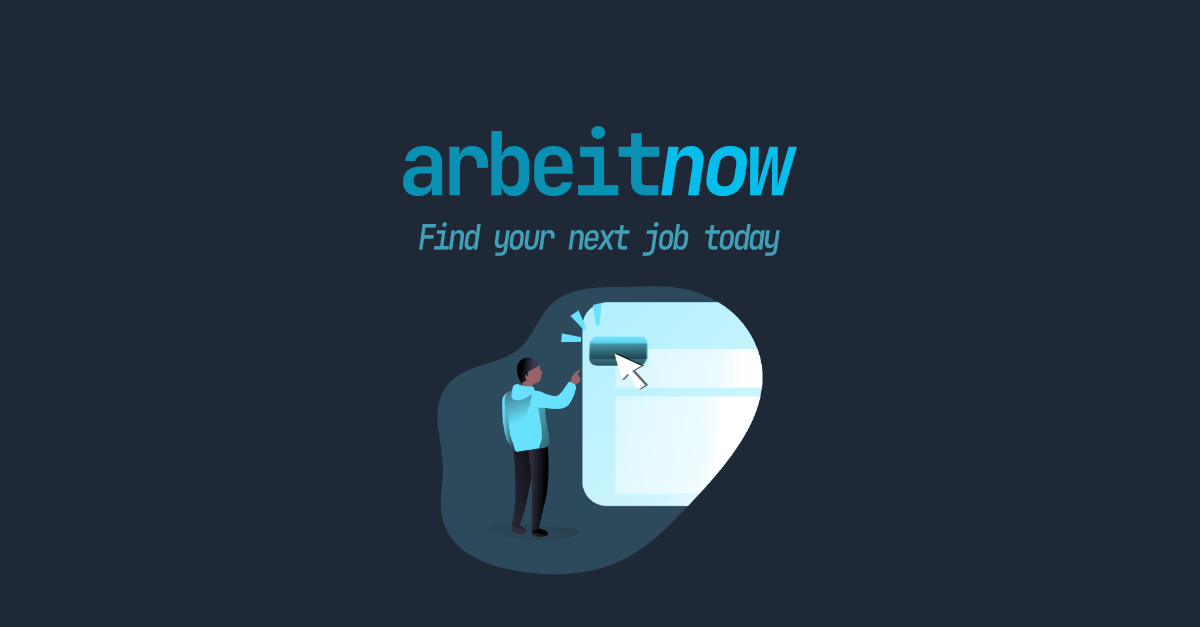 bookingkit is Europe's leading booking and reservation management software for providers of tours and activities. We have challenged ourselves to digitise and revolutionise the market directly.
Our Tech Stack - PHP, Vue.js, MySQL, Redis, AWS, Cypress.io, Docker
Remote option:
Work from wherever you are, while enjoying quarterly team events with all bookingkids in Berlin.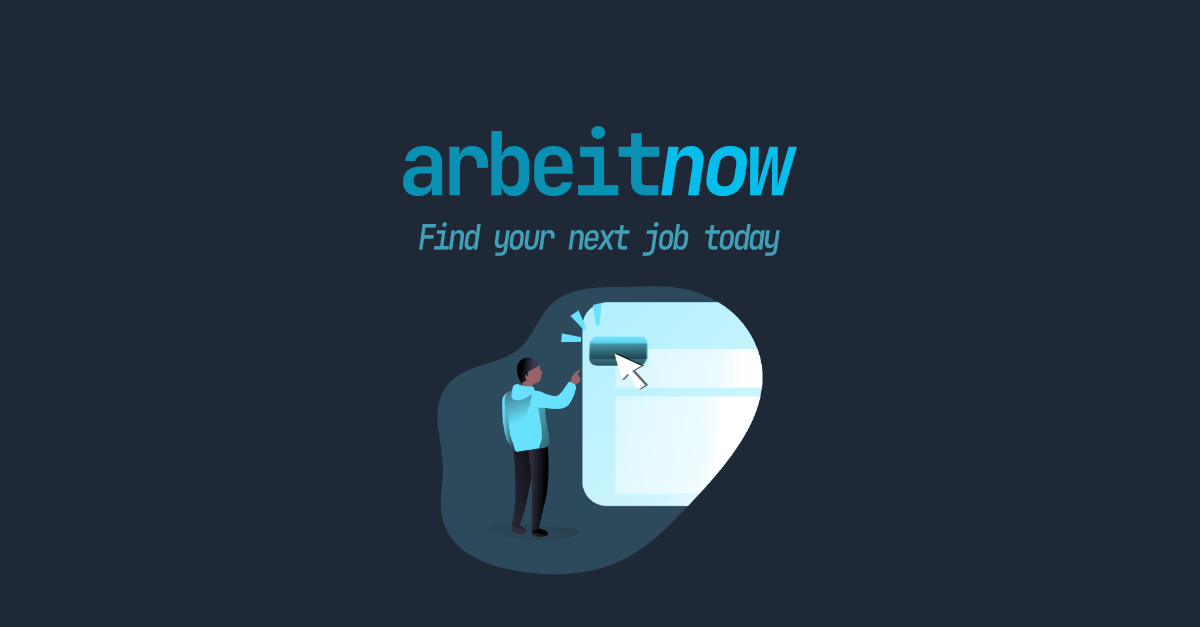 Other Laravel Jobs
CaseKing is an international e-Commerce company with over 900 employees at 12 locations worldwide. We are one of the most successful companies for hardware and gaming equipment in Europe and the industry leader in Germany.
These jobs are mostly located in Berlin, Germany.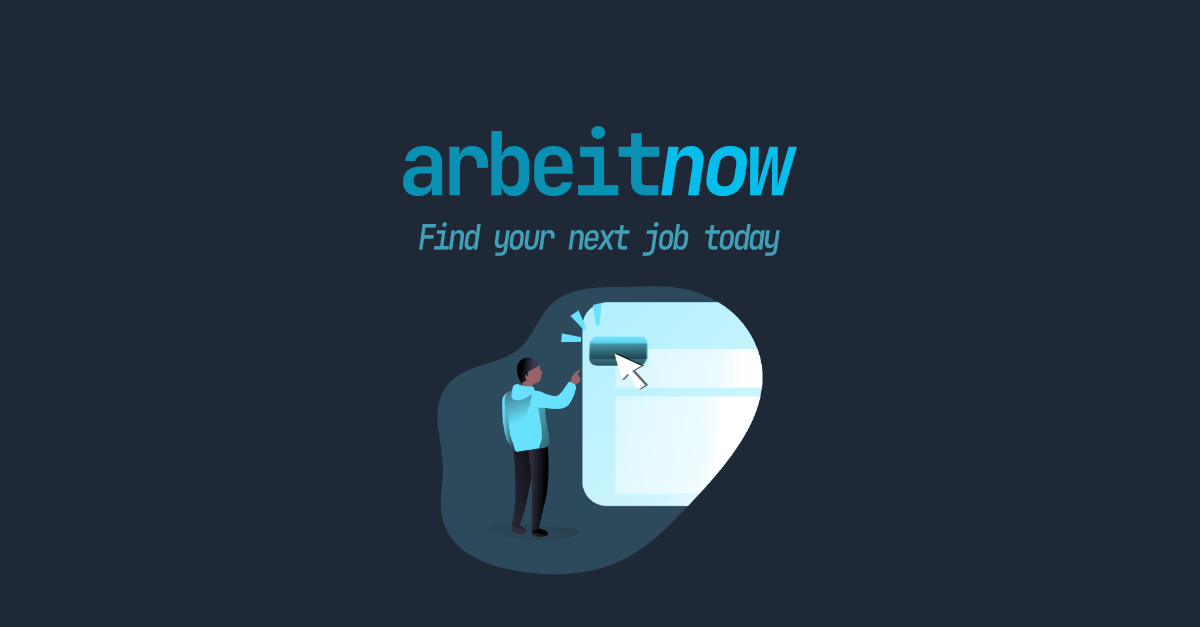 At felmo we believe that the best veterinary care for your pet should not require more effort than ordering pizza or a cab. We work every day to elevate and deliver high-quality in-home veterinary care to pet-parents and their pets.
felmo ist eine mobile Tierarztpraxis für Hunde und Katzen. 🐶🐱 Wir haben keine stationäre Praxis. Unsere Tierärzte besuchen die Kunden Zuhause.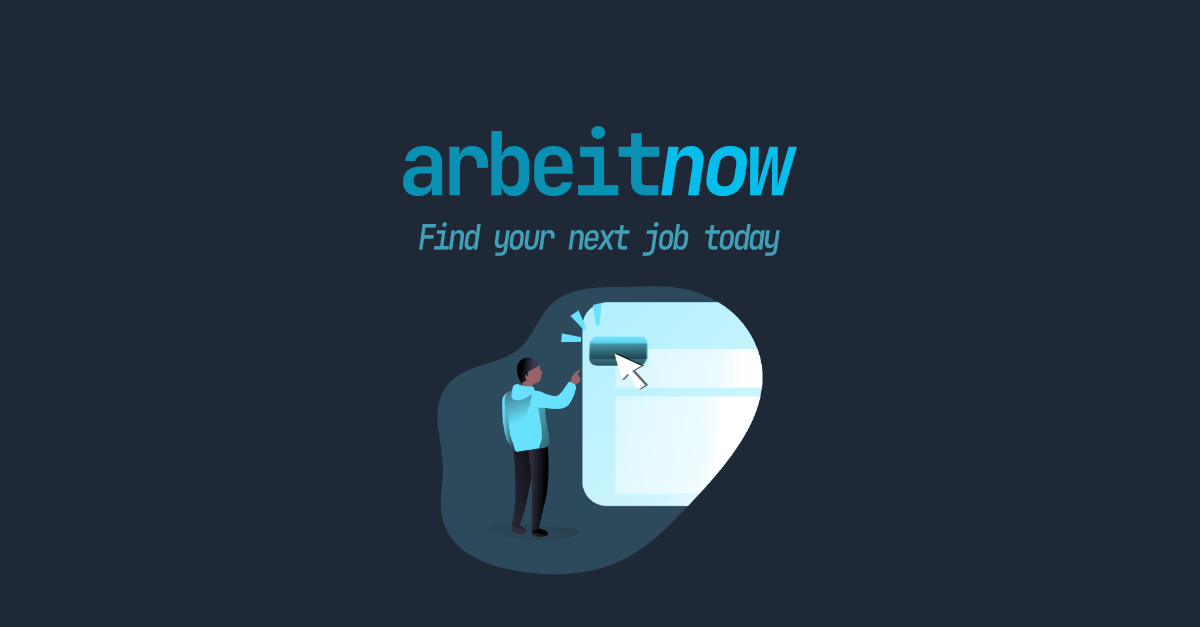 Urban Sports Club is the largest and most flexible flat-rate sports offer with over 50 types of sports and over 10000 partner venues across Europe.

Currently, they are hybrid remote and allow working up to 2 months anywhere in EU. Headquarters is in Berlin, Germany.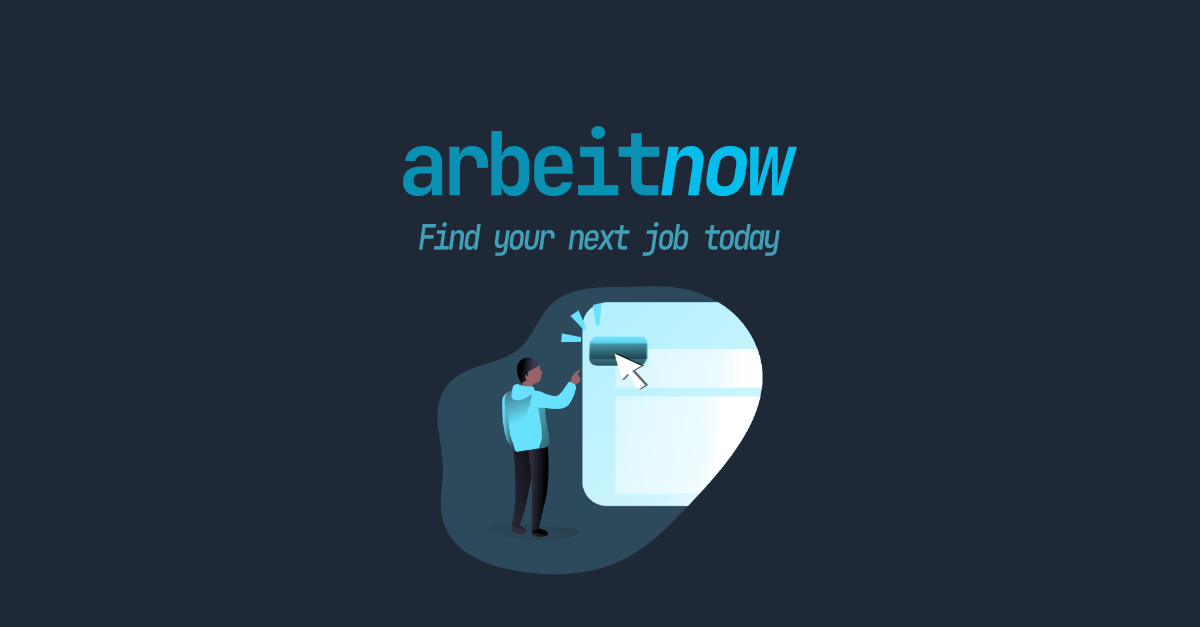 Die Dosing GmbH ist spezialisiert auf digitale Lösungen zur Arzneimittel-Therapiesicherheit.

This is located in Heidelberg, Germany.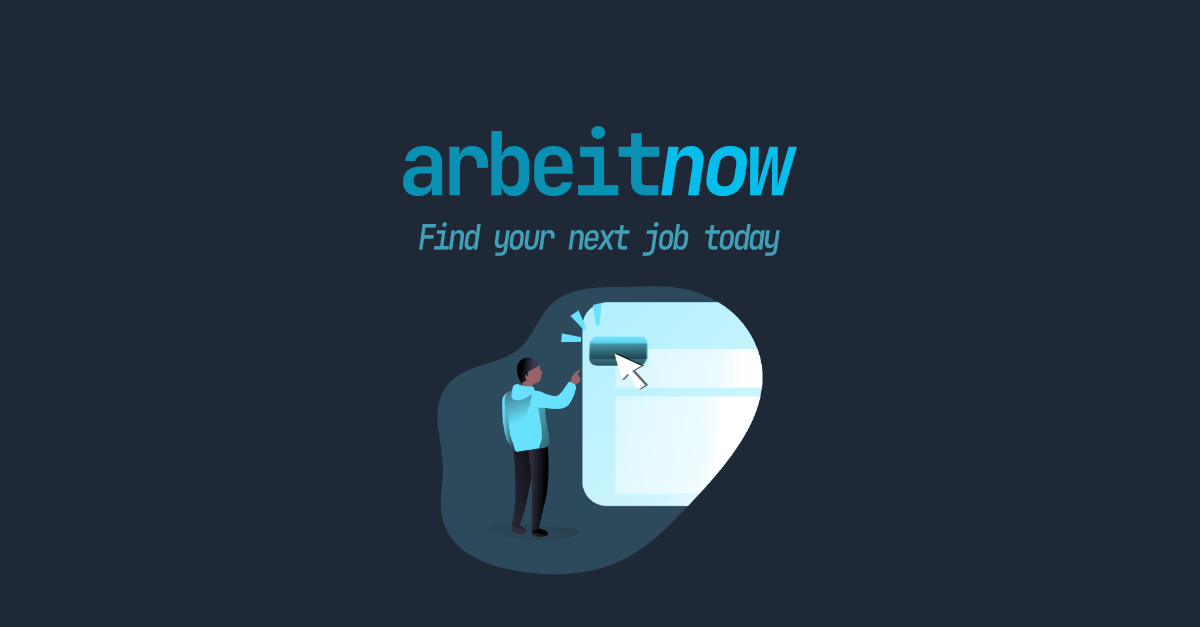 Brainspin GmbH ist ein kleiner, aber erfolgreicher, spezialisierter Medienpartner für Einzelhändler, die ihr Geschäft durchschnelle, schön gebaute, ästhetisch ansprechende Webshops und E - Commerce-Sites von Nutzern für Nutzer online bringen möchten.
4 Tage (€55.000 bis € 65.000 PA) - E - Commerce, Berlin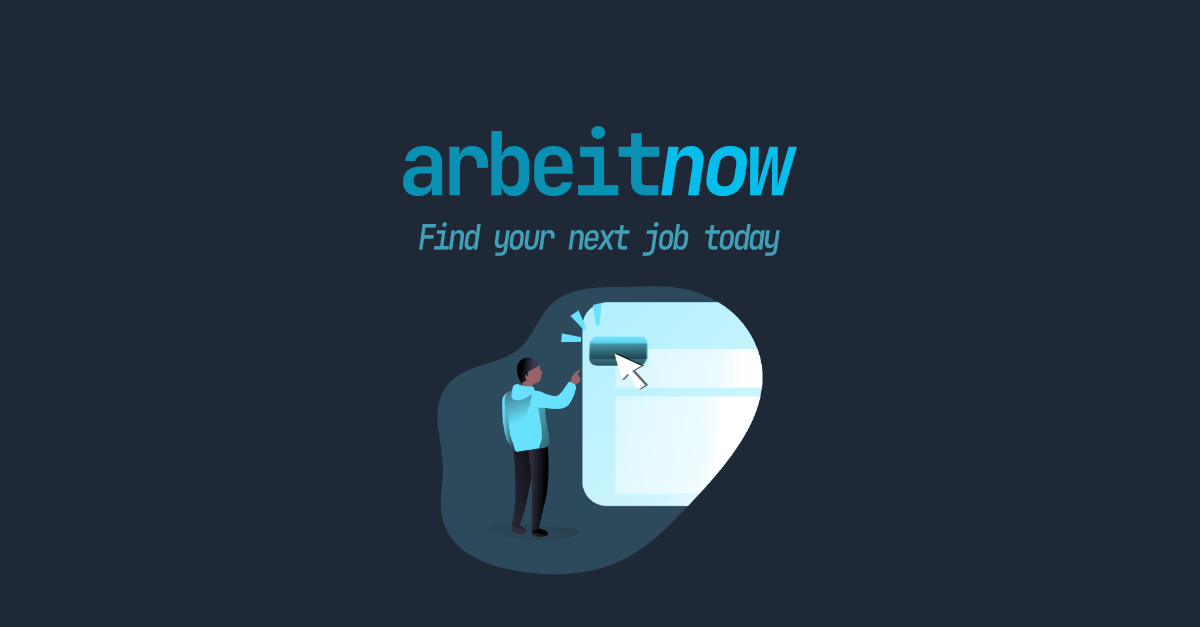 überdosis - 54,000 - 72,000 (EUR)
We are a small, family-like team of creatives, designing and developing websites and apps for very different clients, for us and for the whole world as open source. We are looking for another PHP/Laravel developer with years of experience. Maybe that's you?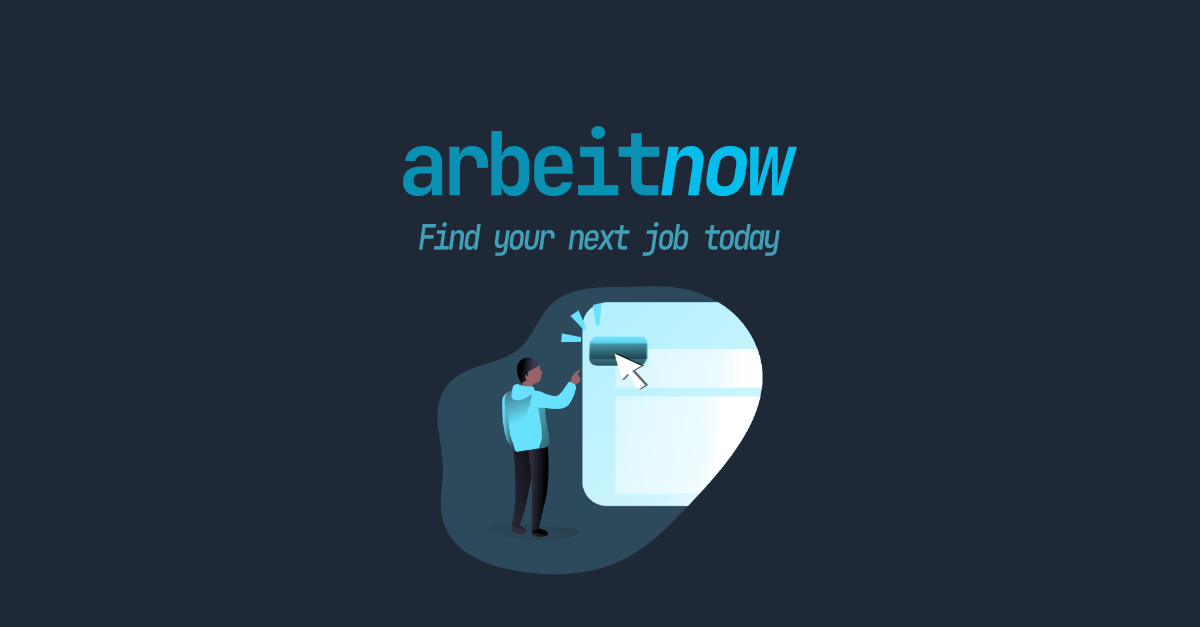 Company blurbs have been borrowed either from Google search results or their own websites. Please always check the company's direct job description for up to date information.